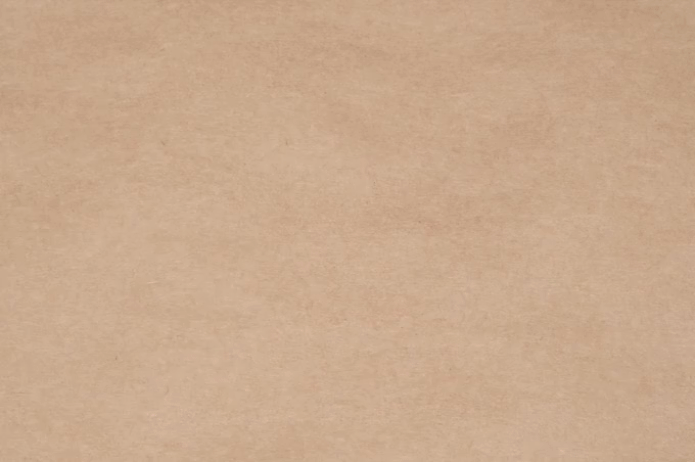 Perfect for Sleeping / Relaxation / WFH
ADV. Sleeper TWS is designed to be your travel and sleep companion. Its tiny housing is made of silicone uni-body and designed for maximum comfort and universal fitment. A full-range micro driver is designed to deliver neutral and comfortable sound signature perfect for sleep and relaxation - no sudden peaks and spikes. Only a pleasant surprise.



Your Sleep Aid for Insomnia
The Sleeper TWS is a perfect sleep aid for those who struggle with insomnia - whether it is due to chronic anxiety or jet lag from traveling causing delayed circadian rhythm.  You can play the white noise - the "shh" sound many associate with television or radio static which every frequency the human ear can hear is played in a random order at the same amplitude. Just as white light is thought to be composed of every visible wavelength on the color spectrum, white noise consists of every audible frequency -  through your smartphone or other devices.  Improved sleep through white noise can complement other ingestible aids like melatonin and Lunesta.  Lack of sleep and/or sleep disorders can trigger vivid dreams and lucid dreaming which can negatively impact the quality of sleep that may perpetuate the issue long-term.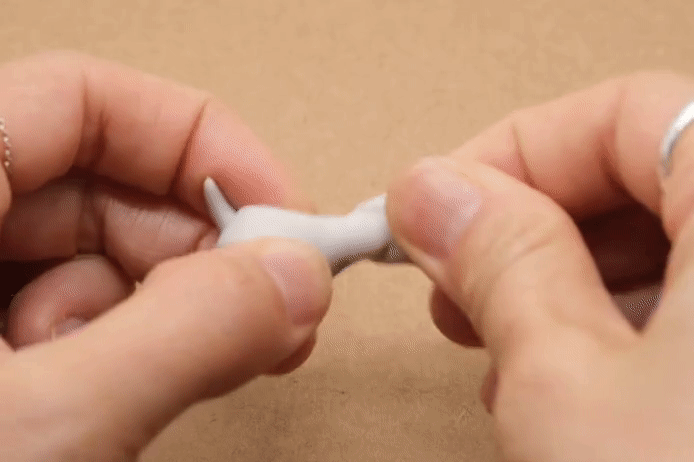 Cutting-edge True Wireless Connection
The Sleeper TWS is designed to work completely wireless in the smallest possible form factor. The latest BT version 5.2 chipset provides lightning-quick and rock solid wireless connection to your smartphones, with 5-hour continuous music play time that will last through your marathon zoom conference or your sleep through the night.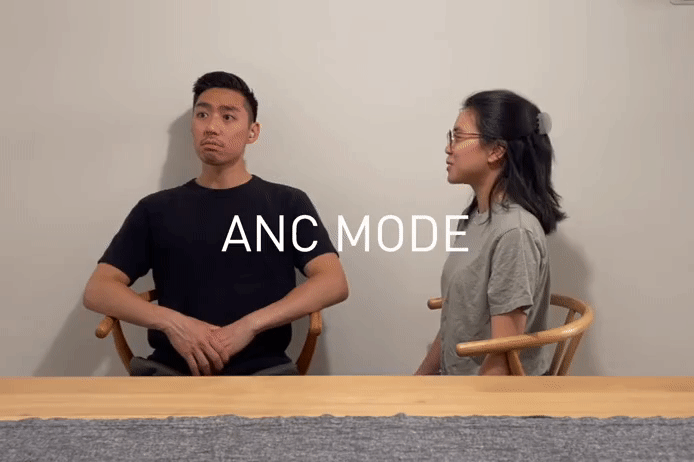 Active Noise Cancellation (ANC) / Transparency Mode
The Sleeper TWS features Active Noise-Cancelling (ANC) function which eliminates the low-frequency hums up to 23dB - resulting in a total silence to get you in the zone. Transparency mode allows you to hear-through your surround while wearing the earbuds.  You can easily switch between ANC and Transparency mode, and go from total silence to environmental awareness seamlessly.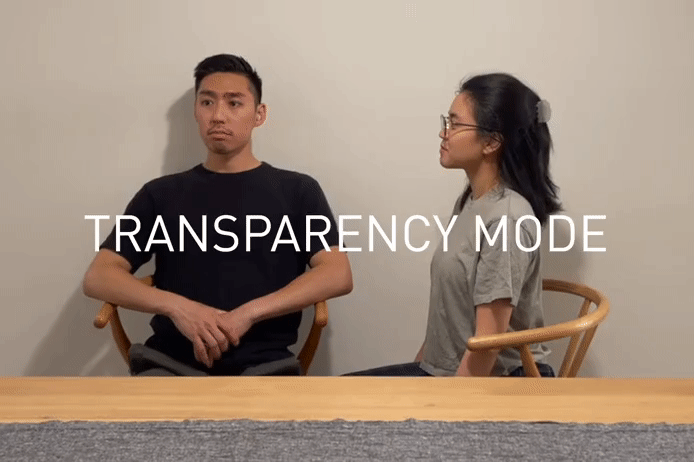 Perfect for Side-Sleeping
The Sleeper TWS is designed for side-sleeping.  This is achieved by using silicone-unibody, which flexes to fit comfortably in the ear canal.  The low-profile design allows minimum protrusion of the buds to minimize the pressure applied to the ear while side-sleeping.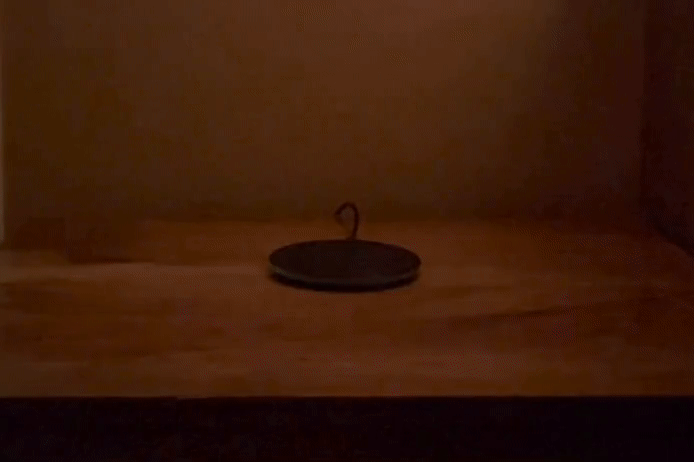 Qi-enabled Wireless Charging

The Sleeper TWS features convenient, Qi-enabled wireless charging (Qi-charging pad not included).


Change EQ between Sleep / Game Mode
The Sleeper TWS features 2 EQ modes that you can switch seamlessly - Sleep and Game mode.  Sleep mode is relaxed tune that reduces treble, ideal for ambient music, podcast and white noise as you wind down.  Game mode is dynamic tune that increases the treble definition, ideal for game, music and ASMR for powerful and crisp sound.


Accessories
1 pair Sleeper TWS earbuds
1 Sleeper TWS charging case
1 USB-C charging cable

User Guide
Click here to view user guide

Tech spec
| | |
| --- | --- |
| Driver unit | Full-range neutral |
| Impedance | 16 Ohm+/-15% |
| Sensitivity | 100dB+/-3dB at 1kHz |
| FR | 20Hz – 20kHz |
| Music time (earbuds) | up to 5 hours |
| Music time (w/ charging case) | up to 15 hours |
| BT version | 5.2 |
| Connection distance | 10m (33ft) |
| Sweat-proof rating | IPX4 |
| Input port | USB-C, Qi |
| Input power | DC 5V 1A |
| Weight (1 earbud) | 3g |